Be the first to know when
new listings hit the market.
Estimate your home`s current market
value and suggested selling price.
recent news posts

Wednesday, February 22, 2017

The Greater Louisville Housing Market is suffering from a shortage of homes for sale. As a result the average January list price is up over 14 % over January 2016. The average sale price also rose 4.31% in January 2017 to $196,187. The average days on market has dropped from 92 in January 2016 to 74 in January 2017. The number of active listings is down to 3,878 as opposed to 4,826 in January of 2016. It is a good time for sellers who are contemplating selling in the next year to get their oar in the water. Read More

Tuesday, November 17, 2015

It's that time of year when we start counting our blessings and begin planning for the year ahead. Thanks to our faithful customers and clients 2015 is going to be a banner year, both for me personally and for Rainey, Jones & Shaw. Once again this year we will be giving a portion of our profits to our favorite charities in the name of our buyers and sellers. In the coming year we will be strengthened by our new partnership with Leverage Global Partners, an international real estate referral network that also offers state of the art social networking and marketing resources as well as broad national and ... Read More
Contact Rainey Jones & Shaw Realtors
Please understand that our job is to make sure you have all the information you need at the time you need it. Feel free to contact our team at any time: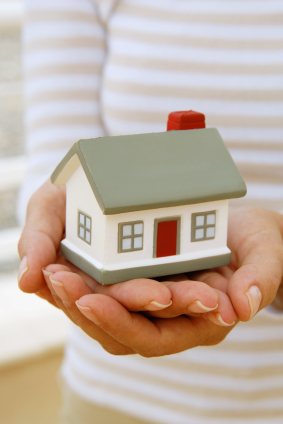 Shelbyville Road Office
9900 Shelbyville Road #8A
Louisville, KY 40223
P: (502) 412-9400
F: (502) 412-9401
Saint Matthews Office
4868 Brownsboro Center, Suite #201
Louisville, KY 40207
P: (502) 896-8100
F: (502) 893-8484

Email:
info@rjandsrealtors.com
Have a Question or Want a Free Market Report?
Please fill out the form below and we'll get back to you as quickly as we can!